Moisei Leiberman
Moisei Leiberman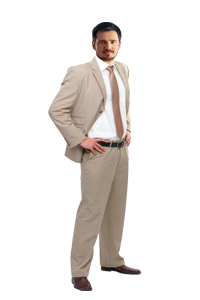 Living places

Tags

Comments

Род. 1915. Гражданин Польши. До осени 1941 года содержался на спецпоселении в Коми АССР. Умер в сельсовете Сторожевский 15.02.1941 г.

Information source

Эдуард Белтов "Вторая катастрофа. Евреи - жертвы ленинско-сталинского террора (1917-1953)"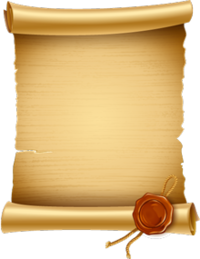 Leiberman
Family tree
Moisei Leiberman
(19151915 Gregorian
1914 Julian
5675 Hebrew - February 15, 1942February 15, 1942 Gregorian
February 2, 1942 Julian
Shevat 28, 5702 Hebrew, Storozhevskij Selsovet, Bolshesoldatskij Rajon, Kurskaya Oblast)
This information was published by the user

Vladimir Kotlyarov
. The administration of the site is not responsible for the content of this information. If you have any questions, please
contact author
. In cases of dispute, please
contact us
.