Leiba Leiberman
Leiba Leiberman
Birth

19031903 Gregorian
1902 Julian
5663 Hebrew

Death

December 21, 1937December 21, 1937 Gregorian
December 8, 1937 Julian
Teveth 17, 5698 Hebrew

Age

Parents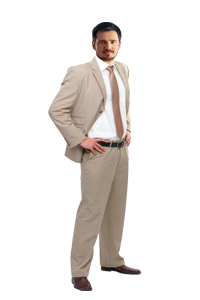 Living places

Tags

Comments

Родился в 1903 году. Жил в Бергомле, Витебской области, мастер сельпо. Арестован 24.08.1937 г. Приговорен к расстрелу 28.11.1937 г. Расстрелян 21.12.1937 г.

Information source

Эдуард Белтов "Вторая катастрофа. Евреи - жертвы ленинско-сталинского террора (1917-1953)"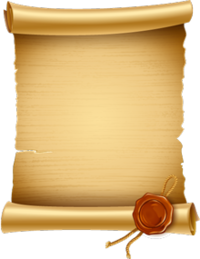 Leiberman
Family tree
Leiba Leiberman
(19031903 Gregorian
1902 Julian
5663 Hebrew - December 21, 1937December 21, 1937 Gregorian
December 8, 1937 Julian
Teveth 17, 5698 Hebrew)
This information was published by the user

Vladimir Kotlyarov
. The administration of the site is not responsible for the content of this information. If you have any questions, please
contact author
. In cases of dispute, please
contact us
.