Miguel de Cervantes
Birth

September 29, 1547October 9, 1547 Gregorian
September 29, 1547 Julian
Tishrei 15, 5308 Hebrew Alcalá De Henares, Spain

Death

April 23, 1616April 23, 1616 Gregorian
April 13, 1616 Julian
Iyar 6, 5376 Hebrew Madrid, Spain

Age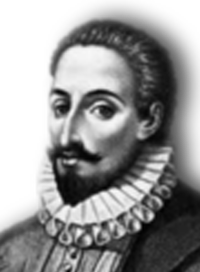 Occupation types

Artistic

Artistic activity –

activity related to art.

This type of activity includes following professions:

painter,
poet,
composer,
writer, etc.

Tags

Famous jews,

writers,

trivialevela ru,

trivialevela en,

trivialevela he,

trivia fj game,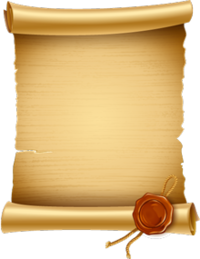 Cervantes
This information was published by the user

Avi Shtein (support)
. The administration of the site is not responsible for the content of this information. If you have any questions, please
contact author
. In cases of dispute, please
contact us
.