Moisei Leiberman
Moisei Leiberman
Birth

18941894 Gregorian
1893 Julian
5654 Hebrew

Death

July 9, 1938July 9, 1938 Gregorian
June 26, 1938 Julian
Tammuz 10, 5698 Hebrew

Age

Parents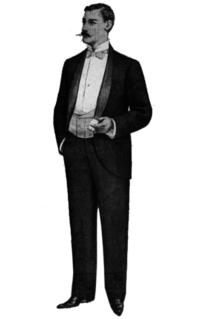 Living places

Mogilev, Belarus

Occupation types

Enterprise

Enterprise -

activity related to business and commercial work.

This type of activity includes following professions:

manager,
businessman,
director,
high-level bureaucrat, etc.

Tags

Comments

Род. 1894. Жил в Минске, заведующий товарным двором двором "Белорусь". Приговорен к расстрелу 25.05.1938 г. Расстрелян 09.07.1938 г.

Information source

Эдуард Белтов "Вторая катастрофа. Евреи - жертвы ленинско-сталинского террора (1917-1953)"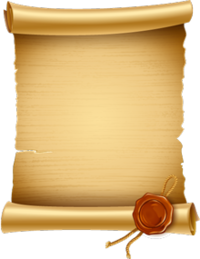 Leiberman
Family tree
Moisei Leiberman
(18941894 Gregorian
1893 Julian
5654 Hebrew - July 9, 1938July 9, 1938 Gregorian
June 26, 1938 Julian
Tammuz 10, 5698 Hebrew)
This information was published by the user

Vladimir Kotlyarov
. The administration of the site is not responsible for the content of this information. If you have any questions, please
contact author
. In cases of dispute, please
contact us
.