Sоlomon Leiberman
Sоlomon Leiberman
Birth

18951895 Gregorian
1894 Julian
5655 Hebrew

Death

December 16, 1937December 16, 1937 Gregorian
December 3, 1937 Julian
Teveth 12, 5698 Hebrew

Age

Parents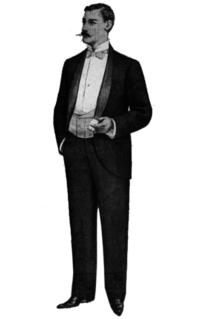 Living places

Saint Petersburg (Leningrad, Petrograd), Russia

Occupation types

Production

Production activity –

product-oriented activity.

This type of activity includes following professions:

craftsman,
skilled worker,
farmer, etc.

Tags

Comments

род. 1895. Жил в Ленинграде, слесарь меховой фабрики "Рот-Фронт". Арестован 14.11.1937 г. Приговорен к расстрелу 10.12.1937 г. Расстрелян 16.12.1937 г.

Information source

Эдуард Белтов "Вторая катастрофа. Евреи - жертвы ленинско-сталинского террора (1917-1953)"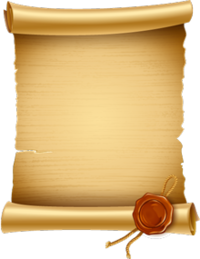 Leiberman
Family tree
Sоlomon Leiberman
(18951895 Gregorian
1894 Julian
5655 Hebrew - December 16, 1937December 16, 1937 Gregorian
December 3, 1937 Julian
Teveth 12, 5698 Hebrew)
This information was published by the user

Vladimir Kotlyarov
. The administration of the site is not responsible for the content of this information. If you have any questions, please
contact author
. In cases of dispute, please
contact us
.