Lev Gelfand
Lev Gelfand
Birth

December 29, 1900December 29, 1900 Gregorian
December 16, 1900 Julian
Teveth 7, 5661 Hebrew Artemovka, Ukraine

Death

Usa

Parents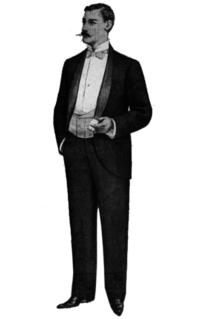 Occupation types

Physical

Physical activity -

activity related to active physical labor or interaction with nature.

This type of activity includes following professions:

sportsman,
soldier,
hunter, etc.

Comments

С 1918 г. в РККА. Участник Гражданской войны, политработник. С 1922 г. на хозяйственной работе. С 1925 г. на дипломатической службе, работал в центральном аппарате НКИД СССР. Одновременно сотрудник ИНО ОГПУ – НКВД СССР В 1930 г. второй секретарь полпредства СССР во Франции. В 1933–1937 гг. первый секретарь, советник полпредства СССР в Италии. В 1938–1939 гг. поверенный в делах СССР в Италии. С 1940 г. невозвращенец. Умер в США под фамилией Мур.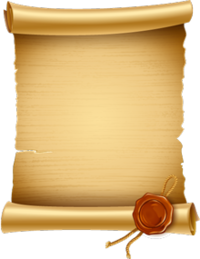 Gelfand
Family tree
Lev Gelfand
(December 29, 1900December 29, 1900 Gregorian
December 16, 1900 Julian
Teveth 7, 5661 Hebrew, Artemovka - Usa)
This information was published by the user
Benjamen Kretz
. The administration of the site is not responsible for the content of this information. If you have any questions, please
contact author
. In cases of dispute, please
contact us
.