Yuliy Liberman-Shroit
Yuliy Liberman-Shroit
Birth

18941894 Gregorian
1893 Julian
5654 Hebrew

Death

after 1937after 1937 Gregorian
after 1936 Julian
after 5697 Hebrew

Age

Parents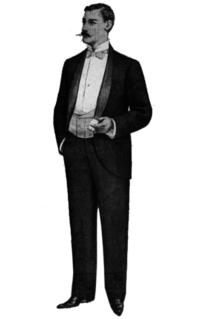 Living places

Omsk, Russia

Occupation types

Socio-intellectual

Socio-intellectual activity –

This type of activity includes following professions:

teacher,
lawyer,
doctor,
journalist, etc.

Tags

Comments

род. 1894. Жил в Омске. Экономист винного завода. Арестован 23.05.1937 г. Умер в тюрьме. Частичные совпадения с профилем http://www.jewage.org/wiki/ru/Profile:P0211612687

Information source

Эдуард Белтов "Вторая катастрофа. Евреи - жертвы ленинско-сталинского террора (1917-1953)"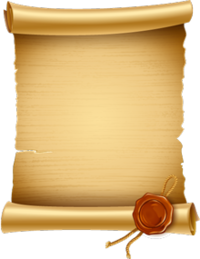 Liberman-Shroit
Family tree
Yuliy Liberman-Shroit
(18941894 Gregorian
1893 Julian
5654 Hebrew - after 1937after 1937 Gregorian
after 1936 Julian
after 5697 Hebrew)
This information was published by the user

Vladimir Kotlyarov
. The administration of the site is not responsible for the content of this information. If you have any questions, please
contact author
. In cases of dispute, please
contact us
.