Rahil Lieberman
Rahil Lieberman
Birth

March 15, 1928March 15, 1928 Gregorian
March 2, 1928 Julian
Adar 23, 5688 Hebrew Byalynichy, Belarus

Age

Parents

Partners

Children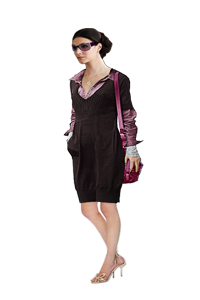 Current residence

Mogilev, Belarus

Living places

Occupation types

Socio-intellectual

Socio-intellectual activity –

This type of activity includes following professions:

teacher,
lawyer,
doctor,
journalist, etc.

Comments

Место рождения: БССР, гор. посёлок Белыничи. Во время войны своим ходом из Белынич с семьёй добралась до Тамбова, где два старших брата ушли на фронт. После были эвакуированы (есть документ) в Ростов-на-Дону поездом, в котором умирает отец. В Растове-на-Дону умирает мать, 3-й брат уходит на фронт. Нашла приют в незнакомой семье, а после её находит брат и помогает материально. После поступает в училище, потом в техникум в Ростове, после поступает в университет в Липецке, выходит замуж, а после переезжает в Могилёв, где находится поныне.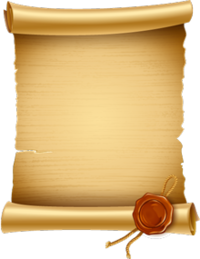 Dryominа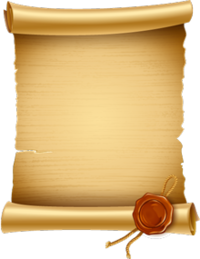 Leiberman
This information was published by the user
Private
. The administration of the site is not responsible for the content of this information. If you have any questions, please
contact author
. In cases of dispute, please
contact us
.