Ziskand clan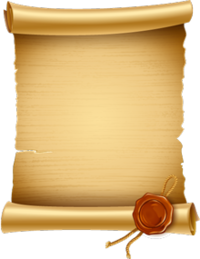 Ziskand
Family name origin
Ziskand is a derivative of the well-known Jewish family Ziskind. The name Ziskand appeared in the beginning of the 19-th century in the shtetl of Oshmyany not far from Vilna. In our view, people having this family name belong to the same family.
Out of Ziskands known to us today we would like to single out two:
In the same Vilna - in 1908 this family (Ziskand-Valberg L. B.) owned a factory of bent furniture on Orenburg street, located in their own house.
It is also known that the...
History and comments
Discussion