Morris Bernhardt
Morris Bernhardt
Birth

December 22, 1864December 22, 1864 Gregorian
December 10, 1864 Julian
Kislev 23, 5625 Hebrew Brussels, Belgium

Parents

Partners

Children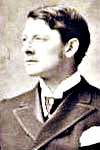 Comments

Shortly before Maurice's wedding his father, the Prince de Ligne, told Maurice that he was prepared to officially recognise him and offered him his name and a substantial fortune. Maurice replied that as his mother had raised him single-handedly and had made such great sacrifices in the process he preferred to remain a "Bernhardt". An amusing event followed soon after. Maurice accompanied his father to la Gare du Nord to catch his train. There was an unusually long line and his father refused to wait. The Prince de Ligne demanded entry stating: "I am the Prince de Ligne". The platform controller was rather unimpressed and said he had never heard of him and told Prince Henri to take his place at the back of the line. Maurice then came forth and declared he was the son of Sarah Bernhardt. They were immediately ushered through. Maurice is alleged to have told his father that he hoped he now realised that the name "Bernhardt" also had its advantages.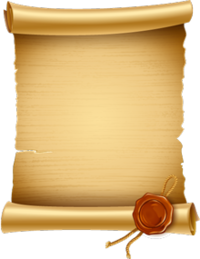 Bernhardt
This information was published by the user

Avi Shtein (support)
. The administration of the site is not responsible for the content of this information. If you have any questions, please
contact author
. In cases of dispute, please
contact us
.