Yevgeny Gnedin
Yevgeny Gnedin
Birth

November 29, 1898November 29, 1898 Gregorian
November 17, 1898 Julian
Kislev 15, 5659 Hebrew Dresden, Germany

Death

August 14, 1983August 14, 1983 Gregorian
August 1, 1983 Julian
Elul 5, 5743 Hebrew Moscow, Russia

Age

Parents

Partners

Nedezhda Brodski

Children

Tatyana Gnedinа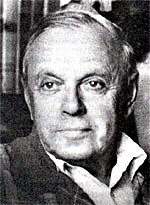 Comments

Дипломат, журналист. Жил с родителями в Европе. Привезен матерью в Россию в 1904 г. С 1920-х годов — на дипломатической работе. В середине 1930-х годов — первый секретарь в советском посольстве в Берлине. Заведующий пресс-отделом МИД (1937-1939).Арестован 2 мая 1939 г., как считают, в ходе подготовки процесса над ответственными работниками Наркоминдела во главе с Литвиновым, который был снят с занимаемого поста в связи с переориентацией сталинской внешней политики на союз с гитлеровской Германией. Гнедин был приговорен к десяти годам лагерей. После смерти Сталина освобожден, в 1955 г. вернулся в Москву. В 1979 г. Гнедин вышел из рядов КПСС. Был близок к Андрею Сахарову. Автор книг «Катастрофа и второе рождение: мемуарные записки» (1977), «Лабиринт» (1982).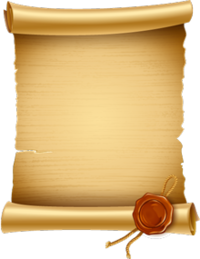 Gnedin
This information was published by the user
Benjamen Kretz
. The administration of the site is not responsible for the content of this information. If you have any questions, please
contact author
. In cases of dispute, please
contact us
.