Isser Gaisinovich
Isser Gaisinovich
Birth

19141914 Gregorian
1913 Julian
5674 Hebrew Bobruisk, Belarus

Death

19421942 Gregorian
1941 Julian
5702 Hebrew

Age

Parents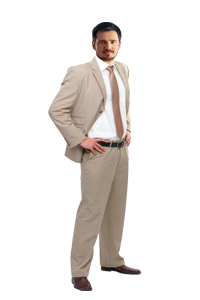 Tags

Comments

Погиб в боях под Москвой, в составе Красной Армии, в звании сержанта. Был холост.

Information source

Свидетельский лист показаний музея Яд ваШем, заполненный племянницей Зеевой Завидовой.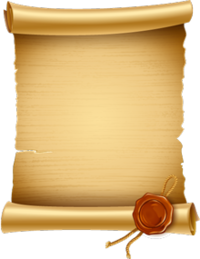 Gaisinovich
Family tree
Isser Gaisinovich
(19141914 Gregorian
1913 Julian
5674 Hebrew, Bobruisk - 19421942 Gregorian
1941 Julian
5702 Hebrew)
(18811881 Gregorian
1880 Julian
5641 Hebrew, Bobruisk - November, 1941November, 1941 Gregorian
October, 1941 Julian
Cheshvan, 5702 Hebrew, Bobruisk)

This information was published by the user

Itzhak Fouxon
. The administration of the site is not responsible for the content of this information. If you have any questions, please
contact author
. In cases of dispute, please
contact us
.