Cecilia Gottlieb (Michelman)
Cecilia Gottlieb (Michelman)
Birth

Death

Age

Parents

Partners

Children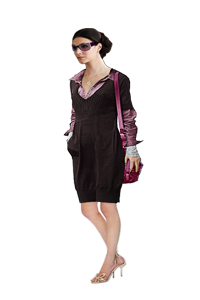 Living places

Comments

Travelled to Europe as a young women; got pregnant 3x and had 3 abortions. Father died when she was 11. Pretended to be married to the very married Hugh A Holahan, forced her daughter to give away her 2nd son to adoption, committed suicide when diagnosed with terminal cancer, but not before having her hair done. Not religious, but occasionally would attend a seder. Cremated.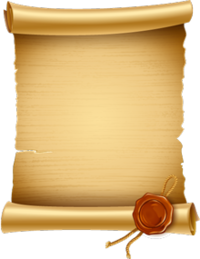 Gottlieb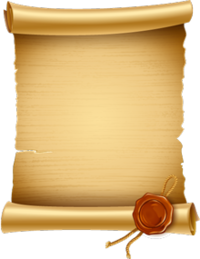 Holahan
This information was published by the user

Ken Anthony Howard
. The administration of the site is not responsible for the content of this information. If you have any questions, please
contact author
. In cases of dispute, please
contact us
.