Konstantinos Haldezos
Konstantinos Haldezos
Birth

Death

Age

Parents

Partners

Evelyn Ruffine Widzgowski (Miller)

Children

Adeline Miller (Grohman)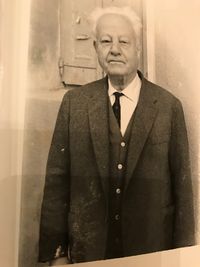 Living places

Comments

Watch maker, and Watch repair.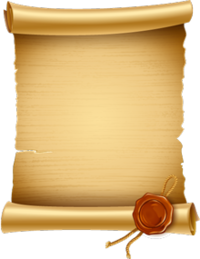 Haldezos
This information was published by the user
Juanita Marie Grohman
. The administration of the site is not responsible for the content of this information. If you have any questions, please
contact author
. In cases of dispute, please
contact us
.