Yelena Apanasenko (Kulnevsky)
Yelena Apanasenko (Kulnevsky)
Current residence

Living places

Occupation types

Production

Production activity –

product-oriented activity.

This type of activity includes following professions:

craftsman,
skilled worker,
farmer, etc.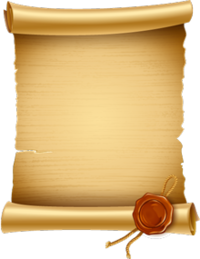 Kulnevsky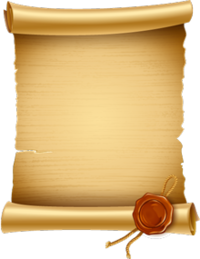 Apanasenko
Family tree
Yelena Apanasenko (Kulnevsky)
(January, 1985January, 1985 Gregorian
December, 1984 Julian
Teveth, 5745 Hebrew, Г. Чернигов - )
(February 24, 1963February 24, 1963 Gregorian
February 11, 1963 Julian
Shevat 30, 5723 Hebrew, Г. Чернигов - )

This information was published by the user

Luba Gorelikov
. The administration of the site is not responsible for the content of this information. If you have any questions, please
contact author
. In cases of dispute, please
contact us
.