Вениамин Prigozhin
Вениамин Prigozhin
Birth

18961896 Gregorian
1895 Julian
5656 Hebrew

Death

19371937 Gregorian
1936 Julian
5697 Hebrew

Age

Parents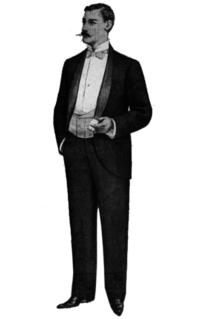 Living places

Rostov-Na-Donu (Rostov-on-Don), Russia

Comments

Четвертый сын. Жил в Ростове. Воевал вместе с Буденным. Был членом Реввоенсовета Первой конной армии. После Гражданской войны стал большим начальником в Жиртресте. В 1935 году был награжден Орденом Красного Знамени, а нарком Микоян подарил ему автомобиль М-I, когда их только начали выпускать. Через год был арестован вместе с женой за сотрудничество с японской разведкой. Почему именно японская разведка, никто так и не узнал. Умер в заключении.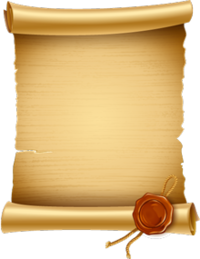 Prigozhin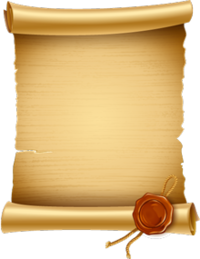 Prigogine
Family tree
Вениамин Prigozhin
(18961896 Gregorian
1895 Julian
5656 Hebrew - 19371937 Gregorian
1936 Julian
5697 Hebrew)
(18581858 Gregorian
1857 Julian
5618 Hebrew - )

This information was published by the user
Alina Prigozhina
. The administration of the site is not responsible for the content of this information. If you have any questions, please
contact author
. In cases of dispute, please
contact us
.