Piotr Aleshkovsky
Piotr Aleshkovsky
Birth

September 22, 1957September 22, 1957 Gregorian
September 9, 1957 Julian
Elul 26, 5717 Hebrew Moscow, Russia

Age

Parents

Partners

Tamara Eidelman

Children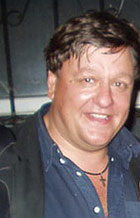 Comments

Писатель. Историк, радиоведущий, телеведущий, журналист. Окончил исторический факультет МГУ (1979), учился в заочной аспирантуре МГУ, но диссертацию не написал. Автор ряда статей по теме «Древнерусская археология». Работал археологом во Всесоюзном объединении «Союзреставрация» (1979—85), был заместителем главного редактора еженедельника «Книжное обозрение» (2000—2002). Печатается как прозаик с 1989 года (журнал «Волга»). Печатает прозу в журналах «Дружба народов», «Юность», «Октябрь», «Столица», «Согласие», «Волга», «Золотой век». Вел программу «Наблюдатель» на канале «ТВ-Центр» (1997), ведет программу «Книжное обозрение» на радиостанции «Россия» (с 2001).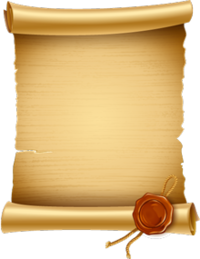 Aleshkovsky
This information was published by the user
Benjamen Kretz
. The administration of the site is not responsible for the content of this information. If you have any questions, please
contact author
. In cases of dispute, please
contact us
.