Masha Rolnikaite
Masha Rolnikaite
Birth

July 21, 1927July 21, 1927 Gregorian
July 8, 1927 Julian
Tammuz 21, 5687 Hebrew Plungyany (Plunge, Pluginyany), Lithuania

Death

Age

Parents

Partners

Semyon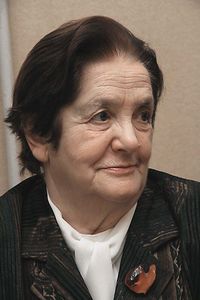 Living places

Vilno (Vilnius), Lithuania

Occupation types

Artistic

Artistic activity –

activity related to art.

This type of activity includes following professions:

painter,
poet,
composer,
writer, etc.

Tags

Holocaust Survivors,

Jewish,

Comments

Петербургская писательница, бывшая узница Вильнюсского гетто и двух концлагерей, член союза писателей, лауреат Международной общественной премии «В память о Холокосте». Книга Рольникайте «Я должна рассказать» основанная на дневнике, который она вела в гетто, вышла в переводах почти на двадцати языках. Французское и итальянское издания были отмечены специальными премиями. В 2013 году вышла новая книга Маши Рольникайте «Наедине с памятью».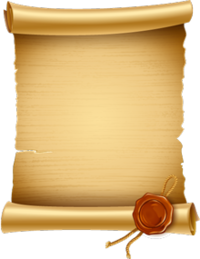 Rolnikaite
This information was published by the user

Tanya Lvova
. The administration of the site is not responsible for the content of this information. If you have any questions, please
contact author
. In cases of dispute, please
contact us
.