Joseph haNadiv Iz Shinona
Joseph haNadiv Iz Shinona
Birth

about 1070about 1070 Gregorian
about 1070 Julian
about 4830 Hebrew Chinon, France

Death

before 1140before 1140 Gregorian
before 1140 Julian
before 4900 Hebrew

Age

Parents

Children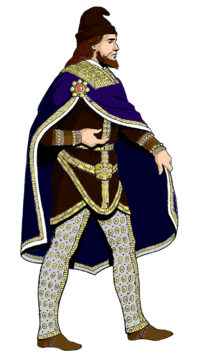 Comments

Раввин. Утверждал, что он был прямым потомком Иосифа.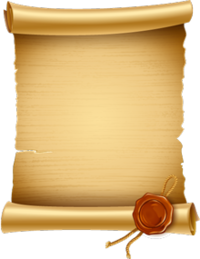 Iz Shinona
Family tree
Joseph haNadiv Iz Shinona
(about 1070about 1070 Gregorian
about 1070 Julian
about 4830 Hebrew, Chinon - before 1140before 1140 Gregorian
before 1140 Julian
before 4900 Hebrew)
(about 1040about 1040 Gregorian
about 1040 Julian
about 4800 Hebrew - )
(about 1100about 1100 Gregorian
about 1100 Julian
about 4860 Hebrew, Orléans - about 1165about 1165 Gregorian
about 1165 Julian
about 4925 Hebrew)

This information was published by the user

Avi Shtein (support)
. The administration of the site is not responsible for the content of this information. If you have any questions, please
contact author
. In cases of dispute, please
contact us
.