Dmitry Vasiliev (Glinsky)
Dmitry Vasiliev (Glinsky)
Birth

December 9, 1971December 9, 1971 Gregorian
November 26, 1971 Julian
Kislev 21, 5732 Hebrew Moscow, Russia

Age

Parents

Yunna Morits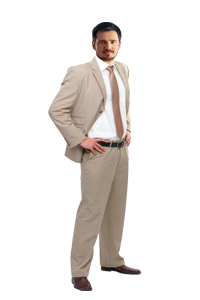 Occupation types

Social

Social activity –

activity connected with active work in society.

This type of activity includes following professions:

politicians,
educators,
social activists,
rabbis, etc.

Comments

Научный сотрудник Университета Джорджа Вашингтона; родился 9 декабря 1971 г. в г. Москве; в 1994 г. окончил филологический факультет МГУ; в 1988 г. недолгое время был в партии Демократический Союз; в октябре 1989 г. перешел в Союз Конституционных демократов (СКД); в феврале 1990 г. создал молодежную кадетскую организацию в МГУ (Союз "Молодая Россия"); был делегатом Учредительного съезда Партии Конституционных демократов (ПКД) в мае 1990 г., но в партию не вступил; принимал участие в Оргкомитете по объединению всех кадетских организаций; вступил в Конституционно-демократическую партию - Партию Народной свободы (КДП-ПНС), с августа по октябрь 1990 г. был членом ее Центрального Комитета; был членом-учредителем Московского Студенческого клуба (июнь 1990 г.) и дискуссионного клуба "Либеральный форум".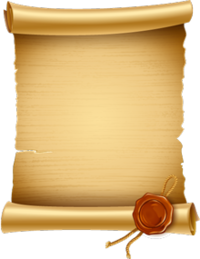 Glinsky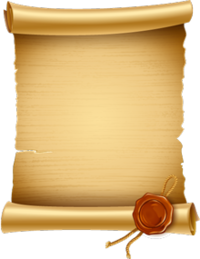 Vasiliev
Family tree
Dmitry Vasiliev (Glinsky)
(December 9, 1971December 9, 1971 Gregorian
November 26, 1971 Julian
Kislev 21, 5732 Hebrew, Moscow - )
(December 6, 1932December 6, 1932 Gregorian
November 23, 1932 Julian
Kislev 7, 5693 Hebrew, Kharkov - January 15, 2006January 15, 2006 Gregorian
January 2, 2006 Julian
Teveth 15, 5766 Hebrew)

(June 2, 1937June 2, 1937 Gregorian
May 20, 1937 Julian
Sivan 23, 5697 Hebrew, Kiev - )

This information was published by the user

Iosif Polovinchik
. The administration of the site is not responsible for the content of this information. If you have any questions, please
contact author
. In cases of dispute, please
contact us
.