Ivan (Ion) Zalkind
Ivan (Ion) Zalkind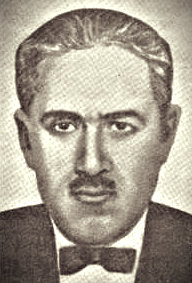 Tags

Comments

Член РСДРП с 18 лет, он находился под постоянной угрозой ареста и ссылки и в 1908 году эмигрировал во Францию. Получил степень доктора по биологии в Сорбонне. После февральской революции вернулся в Россию и участвовал в ноябрьском перевороте. Представлял Троцкого в МИДе и сумел, несмотря на сопротивление многих бывших работников министерства и относительно ограниченную поддержку, перестроить министерство, введя туда революционеров. В декабре 1917 воглавил бюро по западным странам, в январе 1918 был назначен послом в Швейцарию. С 1920-1922 годы был переведён на работу в Нижний Новгород, затем вновь работал дипломатом.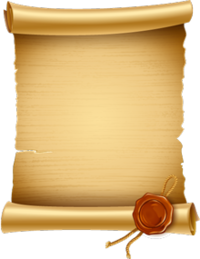 Zalkind
Family tree
Ivan (Ion) Zalkind
(18851885 Gregorian
1884 Julian
5645 Hebrew - 19281928 Gregorian
1927 Julian
5688 Hebrew, Saint Petersburg)
(18461846 Gregorian
1845 Julian
5606 Hebrew - )

This information was published by the user
. The administration of the site is not responsible for the content of this information. If you have any questions, please
contact author
. In cases of dispute, please
contact us
.