Ruvim Leiberman
Ruvim Leiberman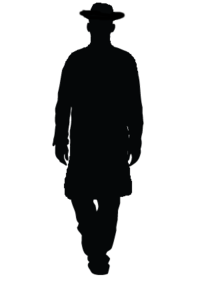 Tags

Information source

Эдуард Белтов "Вторая катастрофа. Евреи - жертвы ленинско-сталинского террора (1917-1953)"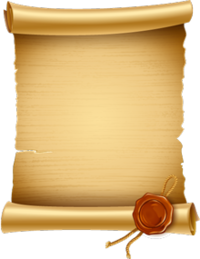 Leiberman
Family tree
(18791879 Gregorian
1878 Julian
5639 Hebrew - 19881988 Gregorian
1987 Julian
5748 Hebrew)
This information was published by the user

Vladimir Kotlyarov
. The administration of the site is not responsible for the content of this information. If you have any questions, please
contact author
. In cases of dispute, please
contact us
.