Chaim Leiberman
Chaim Leiberman
Birth

18791879 Gregorian
1878 Julian
5639 Hebrew

Death

19881988 Gregorian
1987 Julian
5748 Hebrew

Age

Parents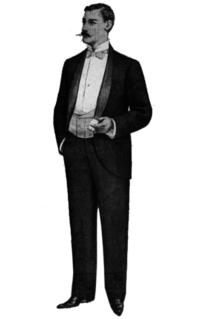 Living places

Tambov, Russia

Occupation types

Social

Social activity –

activity connected with active work in society.

This type of activity includes following professions:

politicians,
educators,
social activists,
rabbis, etc.

Tags

Comments

Хасид, секретарь Любавического ребе И.И.Шнеерсона. Арестован 15.06.1927 г. и 27.06.1927 г. сослан на три года в Тамбов. Освобожден 10.07.1927 г.

Information source

Эдуард Белтов "Вторая катастрофа. Евреи - жертвы ленинско-сталинского террора (1917-1953)"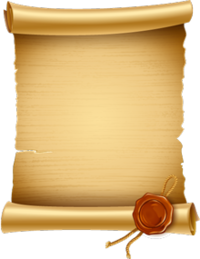 Leiberman
Family tree
Chaim Leiberman
(18791879 Gregorian
1878 Julian
5639 Hebrew - 19881988 Gregorian
1987 Julian
5748 Hebrew)
This information was published by the user

Vladimir Kotlyarov
. The administration of the site is not responsible for the content of this information. If you have any questions, please
contact author
. In cases of dispute, please
contact us
.