Jacob Salkind
Jacob Salkind
Birth

before 1858before 1858 Gregorian
before 1857 Julian
before 5618 Hebrew

Death

19321932 Gregorian
1931 Julian
5692 Hebrew Nice, France

Age

Parents

Children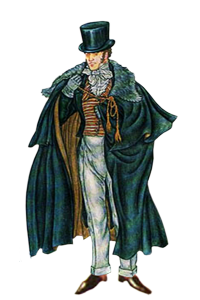 Comments

Окончил юридический факультет Киевского университета, адвокат. Присяжный поверенный Виленского округа. Редактор-издатель минской газеты «Голос провинции». В эмиграции жил в Германии. Член правления Общества русских евреев в Германии. Переехал во Францию.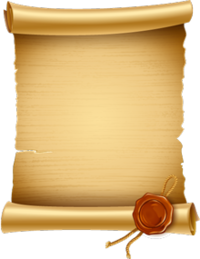 Salkind
Family tree
Jacob Salkind
(before 1858before 1858 Gregorian
before 1857 Julian
before 5618 Hebrew - 19321932 Gregorian
1931 Julian
5692 Hebrew, Nice)
(18901890 Gregorian
1889 Julian
5650 Hebrew, Kiev - 19741974 Gregorian
1973 Julian
5734 Hebrew, Paris)

This information was published by the user

Itzhak Fouxon
. The administration of the site is not responsible for the content of this information. If you have any questions, please
contact author
. In cases of dispute, please
contact us
.