Elash Majorchek
Elash Majorchek
Birth

19201920 Gregorian
1919 Julian
5680 Hebrew

Death

September 26, 1941September 26, 1941 Gregorian
September 13, 1941 Julian
Tishrei 5, 5702 Hebrew

Age

Parents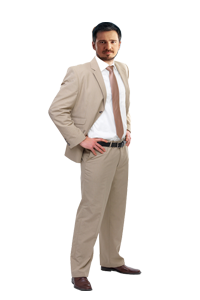 Living places

Poland

Tags

Comments

Гражданин Польши. Умер на спецпоселении в поселке Старая База Коми АССР 26.09.1941 г.

Information source

Эдуард Белтов "Вторая катастрофа. Евреи - жертвы ленинско-сталинского террора (1917-1953)"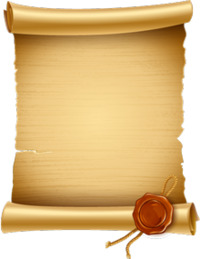 Majorchek
Family tree
Elash Majorchek
(19201920 Gregorian
1919 Julian
5680 Hebrew - September 26, 1941September 26, 1941 Gregorian
September 13, 1941 Julian
Tishrei 5, 5702 Hebrew)
This information was published by the user

Angelina Vlasova
. The administration of the site is not responsible for the content of this information. If you have any questions, please
contact author
. In cases of dispute, please
contact us
.