Anastasia Nettie Detkowski
Anastasia Nettie Detkowski
Birth

about April 17, 1884about April 17, 1884 Gregorian
about April 5, 1884 Julian
about Nisan 22, 5644 Hebrew Warsaw, Poland, Poland

Death

Age

Parents

Partners

Children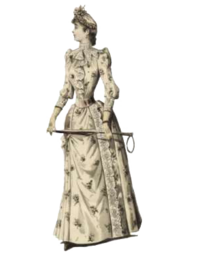 Comments

Her name was pronounced "Dudkowski" in Poland. On records she is recorded more often as "Nettie".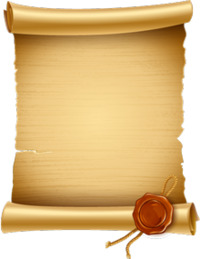 Detkowski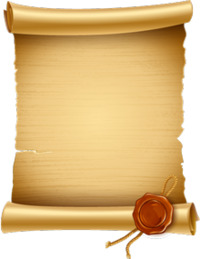 Dudkowski
This information was published by the user

Juanita Marie Grohman
. The administration of the site is not responsible for the content of this information. If you have any questions, please
contact author
. In cases of dispute, please
contact us
.