Niels Henrik David Bohr
Niels Henrik David Bohr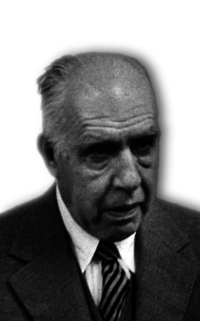 Occupation types

Scholarly

Scholarly activity -

activity related to the expansion of the limits of knowledge.

This type of activity includes following areas:

science,
philosophy,
theology, etc.

Tags

Nobel Prize Laureates,

Famous jews,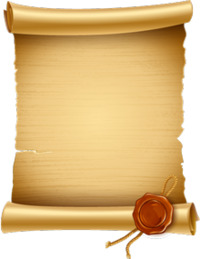 Bohr
Family tree
Niels Henrik David Bohr
(18851885 Gregorian
1884 Julian
5645 Hebrew, Copenhagen - 19621962 Gregorian
1961 Julian
5722 Hebrew, Copenhagen)
(18551855 Gregorian
1854 Julian
5615 Hebrew, Copenhagen - 19111911 Gregorian
1910 Julian
5671 Hebrew, Copenhagen)

(18601860 Gregorian
1859 Julian
5620 Hebrew, Copenhagen - 19301930 Gregorian
1929 Julian
5690 Hebrew, Copenhagen)

This information was published by the user

Itzhak Fouxon
. The administration of the site is not responsible for the content of this information. If you have any questions, please
contact author
. In cases of dispute, please
contact us
.