Meyer Guggenheim
Meyer Guggenheim
Birth

February 1, 1828February 1, 1828 Gregorian
January 20, 1828 Julian
Shevat 16, 5588 Hebrew Lengnau, Switzerland

Death

March 15, 1905March 15, 1905 Gregorian
March 2, 1905 Julian
Adar_2 8, 5665 Hebrew Palm Beach, Usa

Age

Parents

Partners

Barbara Myers (Guggenheim)

Children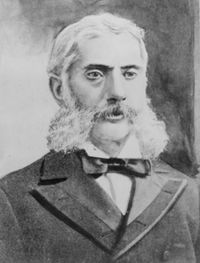 Occupation types

Enterprise

Enterprise -

activity related to business and commercial work.

This type of activity includes following professions:

manager,
businessman,
director,
high-level bureaucrat, etc.

Comments

Patriarch of what became known as the Guggenheim family, made one of the largest fortunes of the 19th century in mining and smelting, emigrated to the United States in 1847.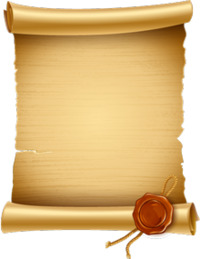 Guggenheim
This information was published by the user

Avi Shtein (support)
. The administration of the site is not responsible for the content of this information. If you have any questions, please
contact author
. In cases of dispute, please
contact us
.