Adeline Miller (Grohman)
Adeline Miller (Grohman)
Birth

April 19, 1930April 19, 1930 Gregorian
April 6, 1930 Julian
Nisan 21, 5690 Hebrew

Age

Parents

Partners

Joseph Curtis Grohman

Children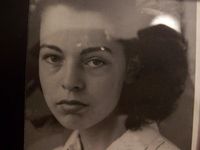 Current residence

Living places

Comments

mtDNA from FamilyTreeDNA results: Haplogroup U3b1b. William Frank Miller was on the Birth Certificate, but he is NOT the real father. Her mother Evelyn Widzgowski was raped, by someone in the Greek Restaurant that she worked in it Detroit. Evelyn (Adeline's mom) later married Miller, & he adopted her, so they changed the birth certificate.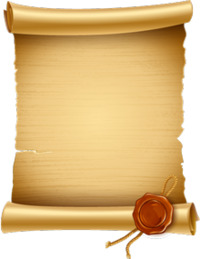 Grohman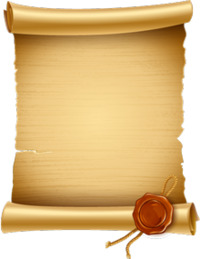 Salyers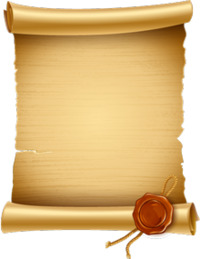 Miller
Photo albums

Haplogroup U3b1b
This information was published by the user

Juanita Marie Grohman
. The administration of the site is not responsible for the content of this information. If you have any questions, please
contact author
. In cases of dispute, please
contact us
.