Chaim Azriel Waizman
Chaim Azriel Waizman
Birth

November 27, 1874November 27, 1874 Gregorian
November 15, 1874 Julian
Kislev 18, 5635 Hebrew Motole (Motal), Belarus

Death

November 9, 1952November 9, 1952 Gregorian
October 27, 1952 Julian
Cheshvan 21, 5713 Hebrew Rehovot (Rehoboth), Israel

Age

Parents

Partners

Vera Katzman

Children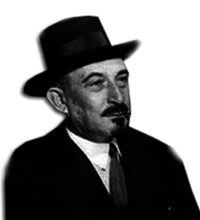 Occupation types

Social

Social activity –

activity connected with active work in society.

This type of activity includes following professions:

politicians,
educators,
social activists,
rabbis, etc.

Tags

Jewish,

Famous jews,

Zionists,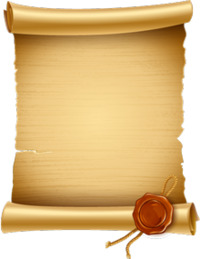 Waizmann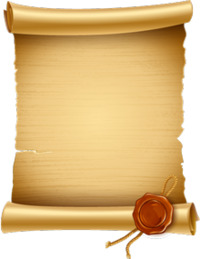 Witzman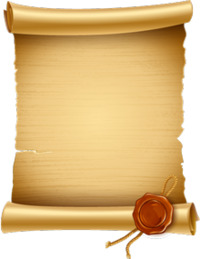 Vaizman
This information was published by the user

Daria Diakova
. The administration of the site is not responsible for the content of this information. If you have any questions, please
contact author
. In cases of dispute, please
contact us
.