Valentina Arhangelskaya
Valentina Arhangelskaya
Comments

Актриса театра и кино. Родилась в Краснодаре. В 1941 году окончила Вахтанговское театральное училище. Играла в Иркутском, Брянском драматических театрах, Государственном академическом Малом театре, Московском драматическом театре имени А.С.Пушкина. Была замужем дважды — за драматургом, сценаристом и поэтом Александром Галичем и за актером Юрием Авериным.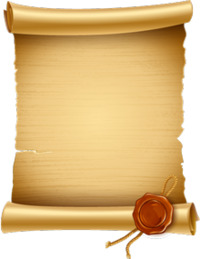 Arkhangelʹskaya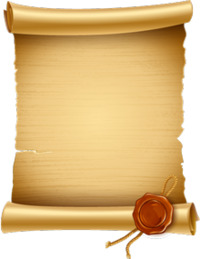 Arhangelskaya
Family tree
Valentina Arhangelskaya
(19191919 Gregorian
1918 Julian
5679 Hebrew, Krasnodar - 19991999 Gregorian
1998 Julian
5759 Hebrew, Moscow)
(October 19, 1918October 19, 1918 Gregorian
October 6, 1918 Julian
Cheshvan 13, 5679 Hebrew, Днепр - December 15, 1977December 15, 1977 Gregorian
December 2, 1977 Julian
Teveth 5, 5738 Hebrew, Paris)

This information was published by the user
Andrey Fisher
. The administration of the site is not responsible for the content of this information. If you have any questions, please
contact author
. In cases of dispute, please
contact us
.