Ekaterina Spivakov
Ekaterina Spivakov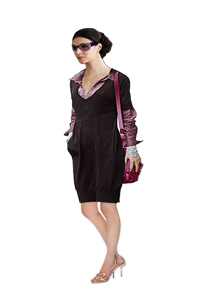 Comments

"Катя говорит на нескольких языках, пишет стихи, песни для джазовой группы. Она профессионально играет на фортепьяно, даже получила первую премию на конкурсе Radio France, но затем решила не заниматься серьёзно классической музыкой. "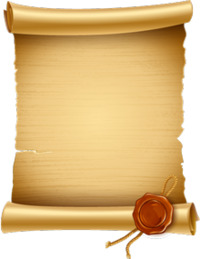 Spivakov
Family tree
(September 12, 1944September 12, 1944 Gregorian
August 30, 1944 Julian
Elul 24, 5704 Hebrew, Ufa - )

(January 7, 1962January 7, 1962 Gregorian
December 25, 1961 Julian
Shevat 2, 5722 Hebrew, Yerevan - )

This information was published by the user

Itzhak Fouxon
. The administration of the site is not responsible for the content of this information. If you have any questions, please
contact author
. In cases of dispute, please
contact us
.