Isaac Bashevis Zinger‏
Isaac Bashevis Zinger‏
Birth

July 14, 1904July 14, 1904 Gregorian
July 1, 1904 Julian
Av 2, 5664 Hebrew

Death

July 24, 1991July 24, 1991 Gregorian
July 11, 1991 Julian
Av 13, 5751 Hebrew

Age

Parents

Partners

Children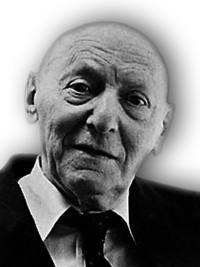 Occupation types

Artistic

Artistic activity –

activity related to art.

This type of activity includes following professions:

painter,
poet,
composer,
writer, etc.

Tags

Famous jews,

Nobel Prize Laureates,

Comments

Лауреат Нобелевской премии по литературе 1978г.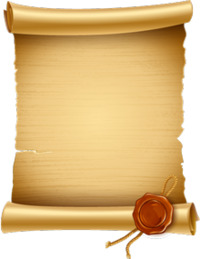 Bashevis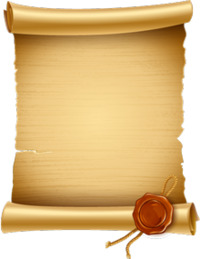 Zinger
This information was published by the user
Rahel Levi
. The administration of the site is not responsible for the content of this information. If you have any questions, please
contact author
. In cases of dispute, please
contact us
.