Valery Ignatov
Valery Ignatov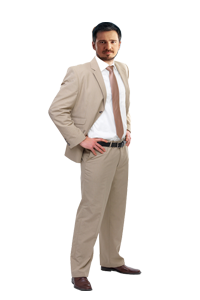 Current residence

Kharkov (kHarkiv), Ukraine

Living places

Kharkov (kHarkiv), Ukraine

Occupation types

Enterprise

Enterprise -

activity related to business and commercial work.

This type of activity includes following professions:

manager,
businessman,
director,
high-level bureaucrat, etc.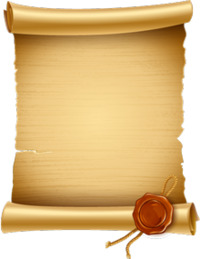 Ignatov
Family tree
Valery Ignatov
(March 22, 1973March 22, 1973 Gregorian
March 9, 1973 Julian
Adar_2 18, 5733 Hebrew, Kharkov - )
(March 23, 1974March 23, 1974 Gregorian
March 10, 1974 Julian
Adar 29, 5734 Hebrew, Kharkov - )

This information was published by the user

Evgeniya Ignatova
. The administration of the site is not responsible for the content of this information. If you have any questions, please
contact author
. In cases of dispute, please
contact us
.