Izydor Tuvim
Izydor Tuvim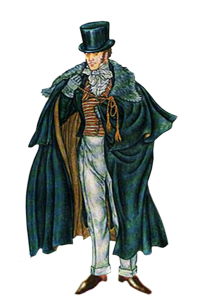 Occupation types

Technical

Technical activity –

activity directed to the resolution of technological problems, in the broad sense.

This type of activity includes following professions:

engineer,
technical designer,
technologist,
agriculturalist, etc.

Comments

Закончил школу в Кённигсберге, затем учился в Париже, знал несколько языков. Работал клерком и корреспондентом в боннском банке Azov.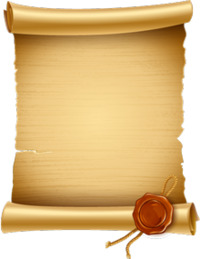 Tuvim
Family tree
Izydor Tuvim
(July 22, 1858July 22, 1858 Gregorian
July 10, 1858 Julian
Av 11, 5618 Hebrew, Kalvarija - 19351935 Gregorian
1934 Julian
5695 Hebrew, Lodz)
(18941894 Gregorian
1893 Julian
5654 Hebrew, Lodz - 19531953 Gregorian
1952 Julian
5713 Hebrew, Zakopane)
(18991899 Gregorian
1898 Julian
5659 Hebrew, Lodz - 19871987 Gregorian
1986 Julian
5747 Hebrew, Warsaw)
This information was published by the user
Andrey Fisher
. The administration of the site is not responsible for the content of this information. If you have any questions, please
contact author
. In cases of dispute, please
contact us
.