Itzhak Ber Dunaevsky
Itzhak Ber Dunaevsky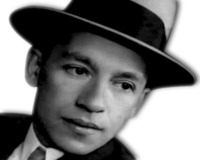 Occupation types

Artistic

Artistic activity –

activity related to art.

This type of activity includes following professions:

painter,
poet,
composer,
writer, etc.

Tags

Comments

советский композитор, автор 13 оперетт и балетов, музыки к нескольким десяткам кинофильмов, множества популярных советских песен, народный артист РСФСР (1950), лауреат двух Сталинских премий (1941, 1951).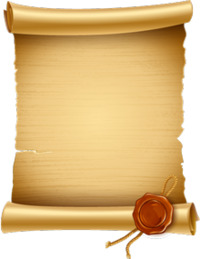 Dunaevsky
This information was published by the user
Uri Daigin
. The administration of the site is not responsible for the content of this information. If you have any questions, please
contact author
. In cases of dispute, please
contact us
.