Zvi-Girsh Gnesin
Zvi-Girsh Gnesin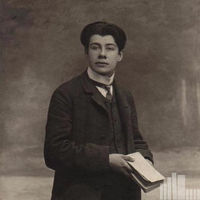 Occupation types

Artistic

Artistic activity –

activity related to art.

This type of activity includes following professions:

painter,
poet,
composer,
writer, etc.

Comments

Певец, актер, поэт. Его обвинили в «шпионаже в пользу Латвии» (ст. 58–6 УК РСФСР), «вредительстве на Балтийском заводе» (ст. 58–7), «контрреволюционной деятельности в нотной библиотеке Ленинградского радиокомитета» (ст. 58–11). Комиссия НКВД и Прокурора СССР (иными словами, «двойка») 26 января 1938 приговорила к расстрелу. В томе 8-м «Ленинградского мартиролога» (9) есть сведения и о Г. Ф. Гнесине: Родился в 1884 г., г. Ростов-на-Дону; еврей; беспартийный; зав. нотной библиотекой Лен. радиокомитета. Проживал: г. Ленинград, В. О., 6-я линия, д. 43, кв. 30. Арестован 2 ноября 1937 г. Приговорен: Комиссией НКВД и Прокуратуры СССР 26 января 1938 г., обв.: ст. ст. 58-6-7-11 УК РСФСР. Приговор: ВМН Расстрелян 4 февраля 1938 г. Место захоронения г. Ленинград.Расстрелян как латвийский шпион в феврале 1938 года.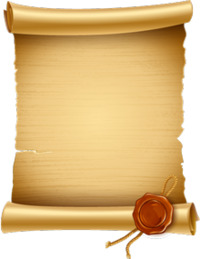 Gnesin
This information was published by the user

Iosif Polovinchik
. The administration of the site is not responsible for the content of this information. If you have any questions, please
contact author
. In cases of dispute, please
contact us
.