Aron Akim Ephron
Aron Akim Ephron
Birth

18511851 Gregorian
1850 Julian
5611 Hebrew

Parents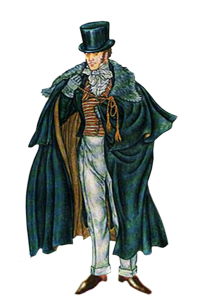 Comments

Переехал в Париж, был студентом в институте Новый Александр, был корреспондентом газеты "Новости". Похоронен на Монпарнассе.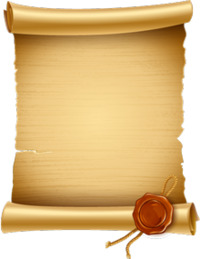 Ephron
Family tree
(18201820 Gregorian
1819 Julian
5580 Hebrew, Vilno - 19041904 Gregorian
1903 Julian
5664 Hebrew, Vilno)

(18281828 Gregorian
1827 Julian
5588 Hebrew, Sejriyaj - 18611861 Gregorian
1860 Julian
5621 Hebrew, Vilno)

This information was published by the user

Itzhak Fouxon
. The administration of the site is not responsible for the content of this information. If you have any questions, please
contact author
. In cases of dispute, please
contact us
.