Oшер Schick
Oшер Schick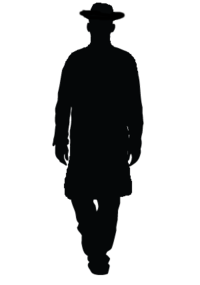 Occupation types

Enterprise

Enterprise -

activity related to business and commercial work.

This type of activity includes following professions:

manager,
businessman,
director,
high-level bureaucrat, etc.

Tags

Comments

Могилевский купец 1 гильдии.

Information source

Справочная книга о лицах получивших купеческие свидетельства в г. Москве 1877 г.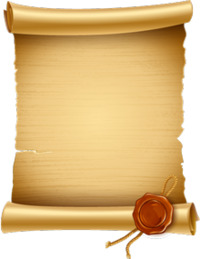 Schick
Family tree
(about 1760about 1760 Gregorian
about 1759 Julian
about 5520 Hebrew - )

(18221822 Gregorian
1821 Julian
5582 Hebrew - 18801880 Gregorian
1879 Julian
5640 Hebrew)

This information was published by the user
Vladimir Feldov
. The administration of the site is not responsible for the content of this information. If you have any questions, please
contact author
. In cases of dispute, please
contact us
.