Vitaly Ginzburg
Vitaly Ginzburg
Birth

October 4, 1916October 4, 1916 Gregorian
September 21, 1916 Julian
Tishrei 7, 5677 Hebrew Moscow, Russia

Death

November 8, 2009November 8, 2009 Gregorian
October 26, 2009 Julian
Cheshvan 21, 5770 Hebrew Moscow, Russia

Age

Parents
Occupation types

Scholarly

Scholarly activity -

activity related to the expansion of the limits of knowledge.

This type of activity includes following areas:

science,
philosophy,
theology, etc.

Tags

Famous jews,

Nobel Prize Laureates,

Comments

Лауреат Нобелевской премии по физике 2003г.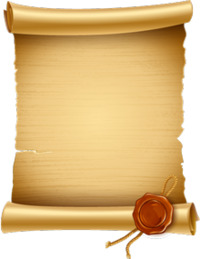 Ginzburg
Family tree
Vitaly Ginzburg
(October 4, 1916October 4, 1916 Gregorian
September 21, 1916 Julian
Tishrei 7, 5677 Hebrew, Moscow - November 8, 2009November 8, 2009 Gregorian
October 26, 2009 Julian
Cheshvan 21, 5770 Hebrew, Moscow)
(about 1475about 1475 Gregorian
about 1475 Julian
about 5235 Hebrew - )

This information was published by the user

Avi Shtein (support)
. The administration of the site is not responsible for the content of this information. If you have any questions, please
contact author
. In cases of dispute, please
contact us
.