Hermann Basner
Hermann Basner
Birth

19311931 Gregorian
1930 Julian
5691 Hebrew

Death

20052005 Gregorian
2004 Julian
5765 Hebrew Moscow, Russia

Age

Parents

Children

Dmitry Basner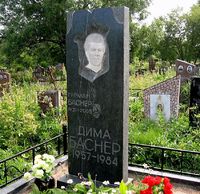 Occupation types

Socio-intellectual

Socio-intellectual activity –

This type of activity includes following professions:

teacher,
lawyer,
doctor,
journalist, etc.

Comments

Хирург, кандидат медицинских наук.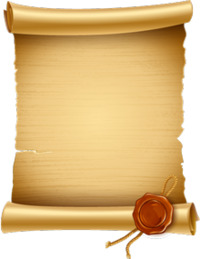 Basner
Family tree
Hermann Basner
(19311931 Gregorian
1930 Julian
5691 Hebrew - 20052005 Gregorian
2004 Julian
5765 Hebrew, Moscow)
(19571957 Gregorian
1956 Julian
5717 Hebrew - 19841984 Gregorian
1983 Julian
5744 Hebrew, Moscow)
This information was published by the user

Itzhak Fouxon
. The administration of the site is not responsible for the content of this information. If you have any questions, please
contact author
. In cases of dispute, please
contact us
.