Anatoly Mionchinsky
Anatoly Mionchinsky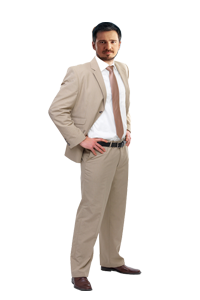 Occupation types

Artistic

Artistic activity –

activity related to art.

This type of activity includes following professions:

painter,
poet,
composer,
writer, etc.

Comments

Имя отца Михаил. Джазовый музыкант, бывший второй дирижер оркестра «Современник» (1980—1987).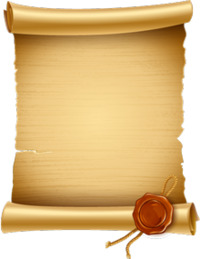 Mionchinsky
Family tree
(September 10, 1955September 10, 1955 Gregorian
August 28, 1955 Julian
Elul 23, 5715 Hebrew, Baku - )

(19831983 Gregorian
1982 Julian
5743 Hebrew - )

This information was published by the user

Itzhak Fouxon
. The administration of the site is not responsible for the content of this information. If you have any questions, please
contact author
. In cases of dispute, please
contact us
.