Inna Tinyanov
Inna Tinyanov
Birth

19171917 Gregorian
1916 Julian
5677 Hebrew

Death

20042004 Gregorian
2003 Julian
5764 Hebrew

Age

Parents

Occupation types

Artistic

Artistic activity –

activity related to art.

This type of activity includes following professions:

painter,
poet,
composer,
writer, etc.

Comments

Поэт и переводчик. Переводила испанскую (в широком значении) классику, начиная от "Стансов на смерть отца" великого Хорхе Манрике до самых современных поэтов. Тыняновой принадлежат авторские книги бразильских классиков Томаса Антонио Гонзаги – "Лиры, Чилийские письма" (М., 1964) и Антонио Кастро Алвеса (М., 1958, второе, сильно расширенное издание – 1977) – первые книги бразильских поэтов на русском языке. Ее переводы детской бразильской прозы – "Орден Желтого Дятла", "Мужчины двенадцати лет" – и другие.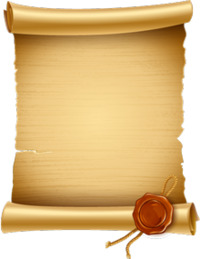 Tinyanov
Family tree
(18941894 Gregorian
1893 Julian
5654 Hebrew, Rezhica - 19431943 Gregorian
1942 Julian
5703 Hebrew, Moscow)

(May 27, 1892May 27, 1892 Gregorian
May 15, 1892 Julian
Sivan 1, 5652 Hebrew - 19441944 Gregorian
1943 Julian
5704 Hebrew)

This information was published by the user
Benjamen Kretz
. The administration of the site is not responsible for the content of this information. If you have any questions, please
contact author
. In cases of dispute, please
contact us
.