Ichak Varshavskij
Ichak Varshavskij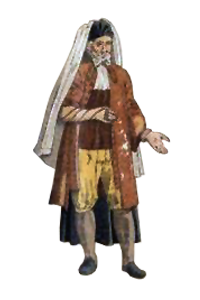 Comments

Держал место на рынке, был торговцем в розницу.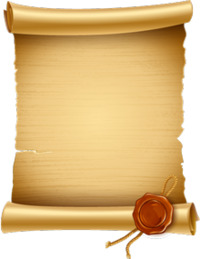 Varshavskij
Family tree
(17911791 Gregorian
1790 Julian
5551 Hebrew, Sejriyaj - Virbalis)

This information was published by the user
Benjamen Kretz
. The administration of the site is not responsible for the content of this information. If you have any questions, please
contact author
. In cases of dispute, please
contact us
.