Yuri Lotman
Yuri Lotman
Birth

February 28, 1922February 28, 1922 Gregorian
February 15, 1922 Julian
Shevat 30, 5682 Hebrew Saint Petersburg (Leningrad, Petrograd), Russia

Death

October 28, 1993October 28, 1993 Gregorian
October 15, 1993 Julian
Cheshvan 13, 5754 Hebrew Tartu, Estonia

Age

Parents

Partners

Zara Мintz

Children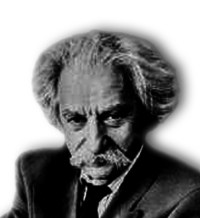 Occupation types

Scholarly

Scholarly activity -

activity related to the expansion of the limits of knowledge.

This type of activity includes following areas:

science,
philosophy,
theology, etc.

Tags

Comments

литературовед, культуролог и семиотик.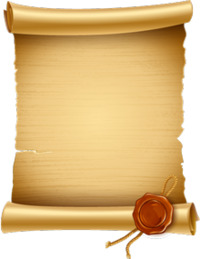 Lotman
This information was published by the user

Avi Shtein (support)
. The administration of the site is not responsible for the content of this information. If you have any questions, please
contact author
. In cases of dispute, please
contact us
.