Jacob Keleman Freud
Jacob Keleman Freud
Birth

April 1, 1815April 1, 1815 Gregorian
March 20, 1815 Julian
Adar_2 20, 5575 Hebrew Tysmenytsia (Tysmenica), Ukraine

Death

October 23, 1896October 23, 1896 Gregorian
October 11, 1896 Julian
Cheshvan 16, 5657 Hebrew Vienna (Wien), Austria

Age

Parents

Partners

Children

Occupation types

Enterprise

Enterprise -

activity related to business and commercial work.

This type of activity includes following professions:

manager,
businessman,
director,
high-level bureaucrat, etc.

Comments

Коммерсант средней руки. В 1832 году женился на Салли Каннер. В 1855 году женился на Амалии Натансон.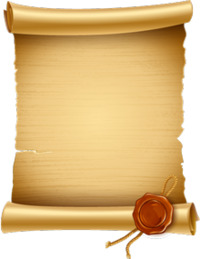 Freud
This information was published by the user
Andrey Fisher
. The administration of the site is not responsible for the content of this information. If you have any questions, please
contact author
. In cases of dispute, please
contact us
.