raisa amanuel
raisa amanuel
Birth

April 9, 1954April 9, 1954 Gregorian
March 27, 1954 Julian
Nisan 6, 5714 Hebrew Novo-Zlatopol, Ukraine

Age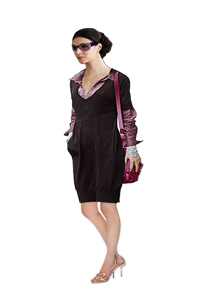 Current residence

Living places

Occupation types

Social

Social activity –

activity connected with active work in society.

This type of activity includes following professions:

politicians,
educators,
social activists,
rabbis, etc.

Tags

Jewish,

Descendant of Jews,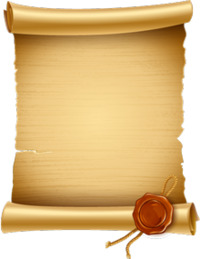 Wasserman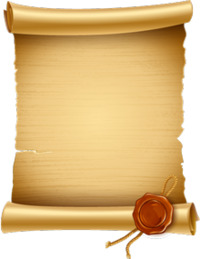 amanuel
This information was published by the user
Boris amanuel
. The administration of the site is not responsible for the content of this information. If you have any questions, please
contact author
. In cases of dispute, please
contact us
.