Shmuel Zechut (Zakuto)
Shmuel Zechut (Zakuto)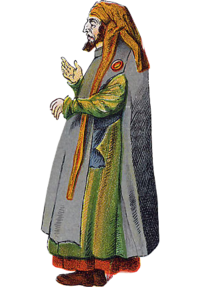 Comments

was apparently a rabbi <haham> and received the tradition <of Oral Law> from the late ancestors and rabbis of blessed memory.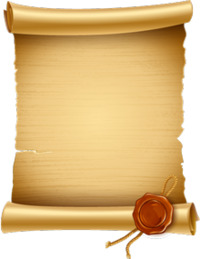 Zakuto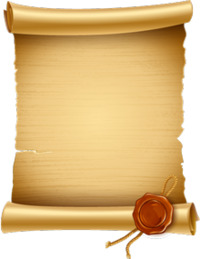 Zacuto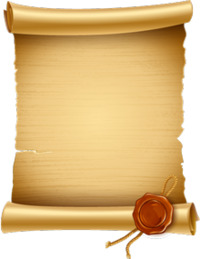 Zechut
Family tree
(August 12, 1452August 21, 1452 Gregorian
August 12, 1452 Julian
Av 27, 5212 Hebrew, Salamanca - 15151515 Gregorian
1515 Julian
5275 Hebrew, Damascus)

This information was published by the user

Itzhak Fouxon
. The administration of the site is not responsible for the content of this information. If you have any questions, please
contact author
. In cases of dispute, please
contact us
.