Elena Tatulian
Elena Tatulian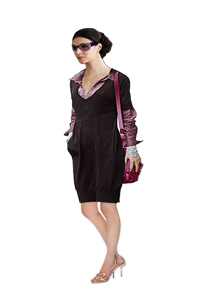 Occupation types

Artistic

Artistic activity –

activity related to art.

This type of activity includes following professions:

painter,
poet,
composer,
writer, etc.

Comments

Имя отца Арам. Пианистка.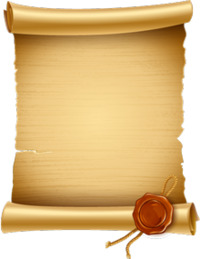 Tatulian
Family tree
(August 14, 1944August 14, 1944 Gregorian
August 1, 1944 Julian
Av 25, 5704 Hebrew, Moscow - )

(19751975 Gregorian
1974 Julian
5735 Hebrew - )
This information was published by the user

Itzhak Fouxon
. The administration of the site is not responsible for the content of this information. If you have any questions, please
contact author
. In cases of dispute, please
contact us
.