Shaya Sapsaev
Shaya Sapsaev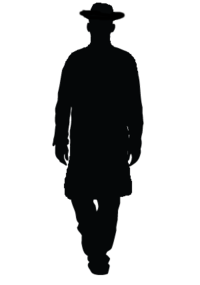 Comments

Принял православие. Скорее всего, будучи плененным во время очередной польско-русской войны, попал в холопство. Смоленский уроженец по имени Шая Сапсаев (он какое-то время был холопом у боярина Б. М. Хитрово и, видимо, освобожденный им из холопства ), нареченный при крещении Павлом Филипповичем Шафировым и получивший дворянское звание.

Information source

Л. Бердников "Звёздный час барона Шафирова"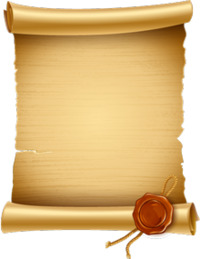 Sapsaev
Family tree
(16691669 Gregorian
1668 Julian
5429 Hebrew - March 1, 1739March 1, 1739 Gregorian
February 18, 1739 Julian
Adar 21, 5499 Hebrew, Saint Petersburg)

This information was published by the user
Benjamen Kretz
. The administration of the site is not responsible for the content of this information. If you have any questions, please
contact author
. In cases of dispute, please
contact us
.